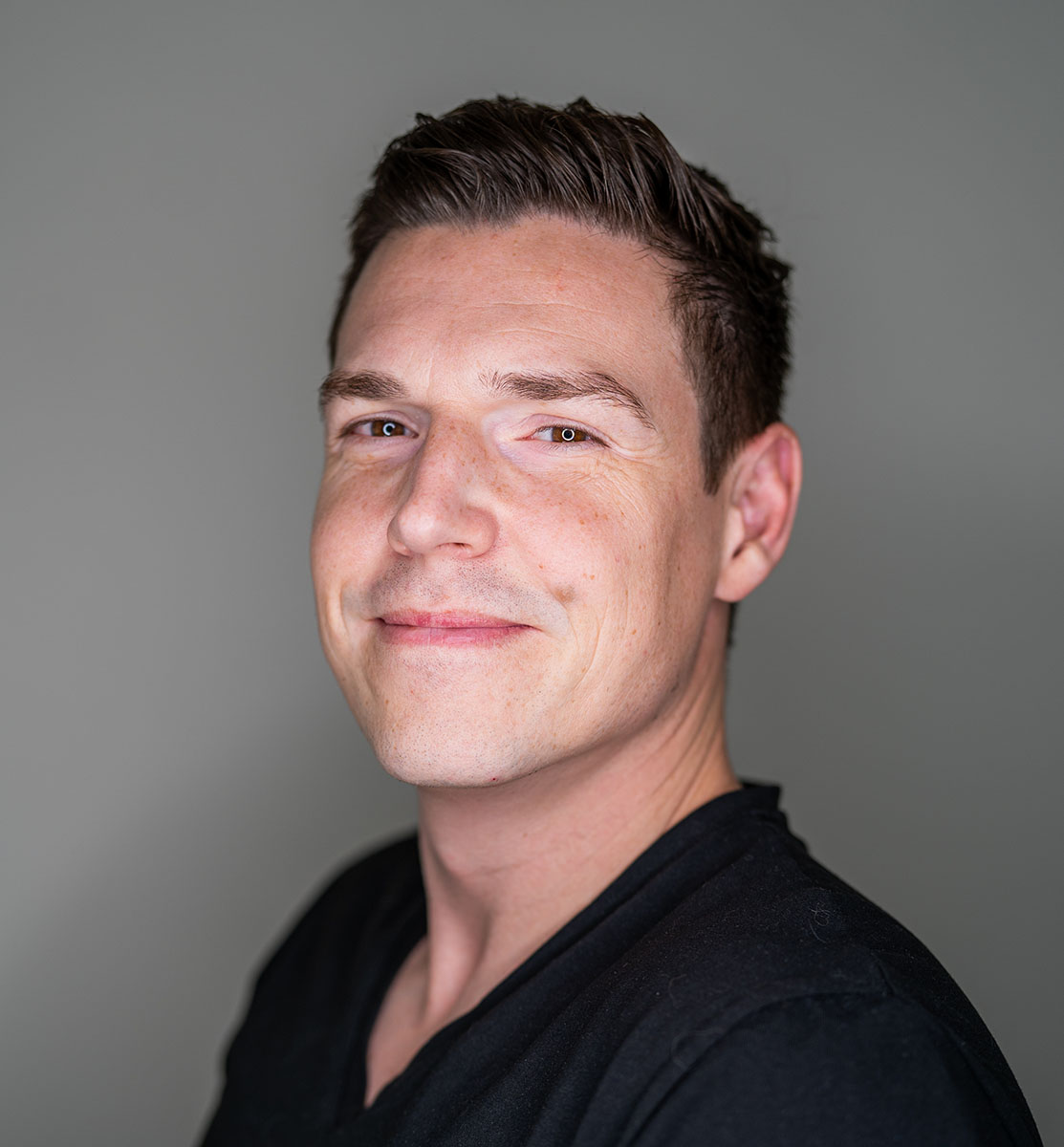 ABOUT
Sebastian Schütt is a Senior Digital Compositor, working in the Visual Effects industry for more than 10 years.
He has been working for companies like Industrial Light & Magic, DNEG, Digital Domain 3.0, MPC, Scanline, Screen Scene, Trixter and RiseFX.
Movies and TV shows Sebastian worked on include: Star Wars IX - The Rise Of Skywalker, Solo, Rogue One, The Mandalorian, Interstellar, The Jungle Book, Avengers: Age Of Ultron, Game Of Thrones, Shang-Chi And The Legend Of The Then Rings, Aladdin, Transformers, Aquaman, Thor: Ragnarok, Man Of Steel, Hugo and many others.
You can fnd the complete list here:
Sebastian's showreel, breakdown and CV can be found on his personal website: